Join laseraway
The Nation's Leader in Aesthetic Dermatology

Perform exceptional treatments.
Build confidence.
Ignite the potential within.
OUR TEAM.
We're a family, made up of talented, dedicated people who thrive on collaboration and are inspired and motivated by our collective success.
OUR CULTURE.
What makes up #TeamLA? Passion, integrity, drive and a healthy dose of sass. We work hard, we have fun, and we get #$%& done the right way—laser-focused (pun intended) on results, but also on how we get them.
OUR PATIENTS.
We are obsessed with exceeding our patients' expectations throughout every touch point, treating every single one of them like the gorgeous VIPs they are.
OUR SCIENCE.
The value we provide our patients is visible, tangible and backed by proven medical research, with an unwavering dedication to safety for both our patients and our team.
OUR FUTURE.
Innovation is in our DNA—we thrive off feedback, live for new ways of thinking and embrace change like no one's business. We are a fast-growing, ever-evolving company with a thirst for what's next.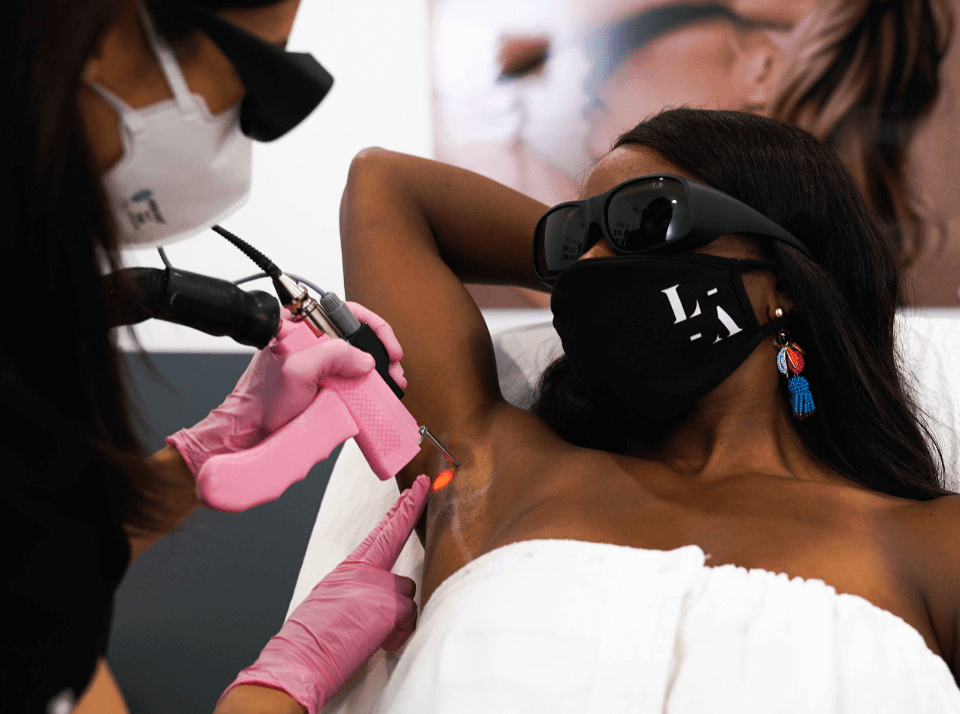 Come for the treatment discounts. Stay for the incredible opportunities.
Here's just a few reasons to join the LaserAway family…


Competitive pay & growth potential
Fast-growing company with over 60 locations nationwide
Flexible schedule
Complimentary and discounted treatments
Continued trainings and support for professional growth
Fun, high-energy culture with collaboration at every level
Learn more about careers at laseraway
Medical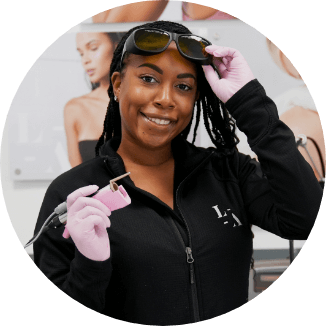 Sales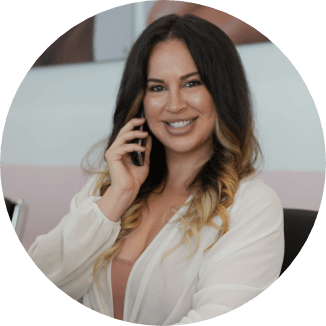 Headquarters